Do you want to capture a perfect landscape picture? If you do, then you have to spend a considerable amount of time finding the best background for the picture. As you already know that it can become quite difficult for any person to get a professional like image. It takes a lot of preservation and skills to get a breathtaking photo. Not everyone is skilled enough to get it right in the first try. That is why you have to consider a specific number of things, which will definitely help you to get a desirable quality of the picture. All you have to do is follow some simple tips and you will definitely see some changes in your photography skills.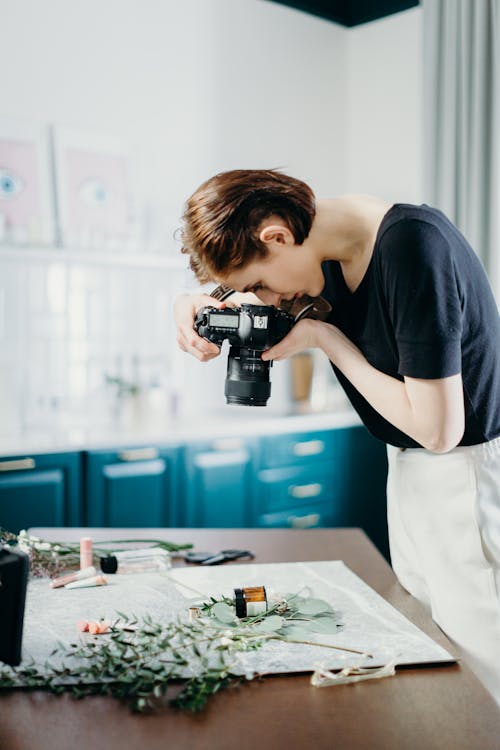 Take Special Care For Selecting A Location
First, you have to check out different types of locations for the photo. It essential that you choose a perfect background so that it can help in amplifying the beauty of the image. That is why you need to spend a considerable amount of time to search for a perfect background.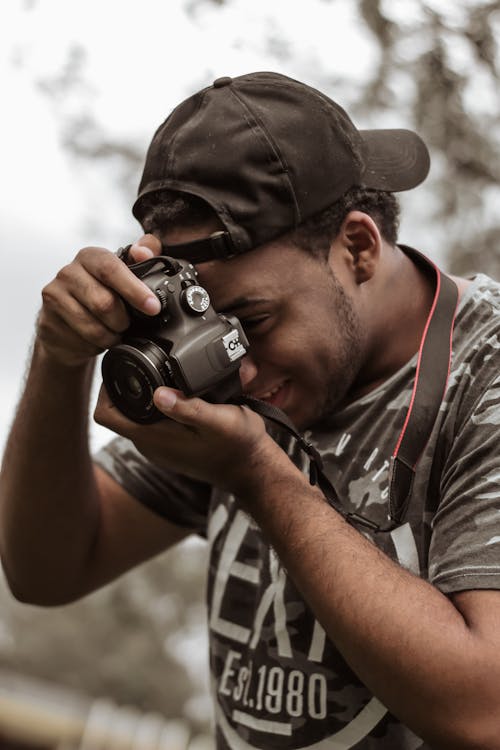 Be Patient When You Want To Click A Perfect Landscape Photo
It is essential that you remain patient when it comes to clicking a perfect landscaping photo. You have to take a lot of shots before you get the right one. So you need to click pictures from different angles and make corrections in the pictures to get the perfect results.
Take Special Care For The Lighting
You have to consider the lighting for the landscape image so that it comes out perfectly. That is why you need to click the picture at the right time so that it looks good. So make sure that you consider this factor before you start to click a landscape photo.
Use A Tripod Stand For A Stable Picture
To Take A Photo, you need to keep the camera stable, which might prove challenging for most people. That is why you have to consider using a tripod stand, which will make it easier for you to hold the camera at a proper angle so that you can get a perfect image.
If you want to get the best Landscape photo, then you should utilize the Optical Glass Crystal Ball Photography Accessory. It will definitely provide you greater results and ensure that everything is perfect. Thus, by using such a brilliant product, you will get some amazing effects on your photos.
Therefore All you have to do is utilize the optical glass in a specific manner so that you can get the best results. By using the optical glass, you can easily create any normal image into an extraordinary photo. Moreover, it is quite simple to use and even if you do not have any prior knowledge of such products, you can still utilize it in a perfect way. It helps in adding some of the best effects on the photo. Thus, make sure that you utilize all such things so that you can easily make your photos more amazing.