Clicking street pictures at night is fun and exciting. Night street photography holds a special place in the heart of photographers. Moreover, one can explore the mystery of night and witness its beautiful side. However, street photography is difficult, along with being famous. Furthermore, the lights at night make it more difficult to click perfect pictures. Therefore, in context, we will learn essential tips regarding night photography. Let's get started.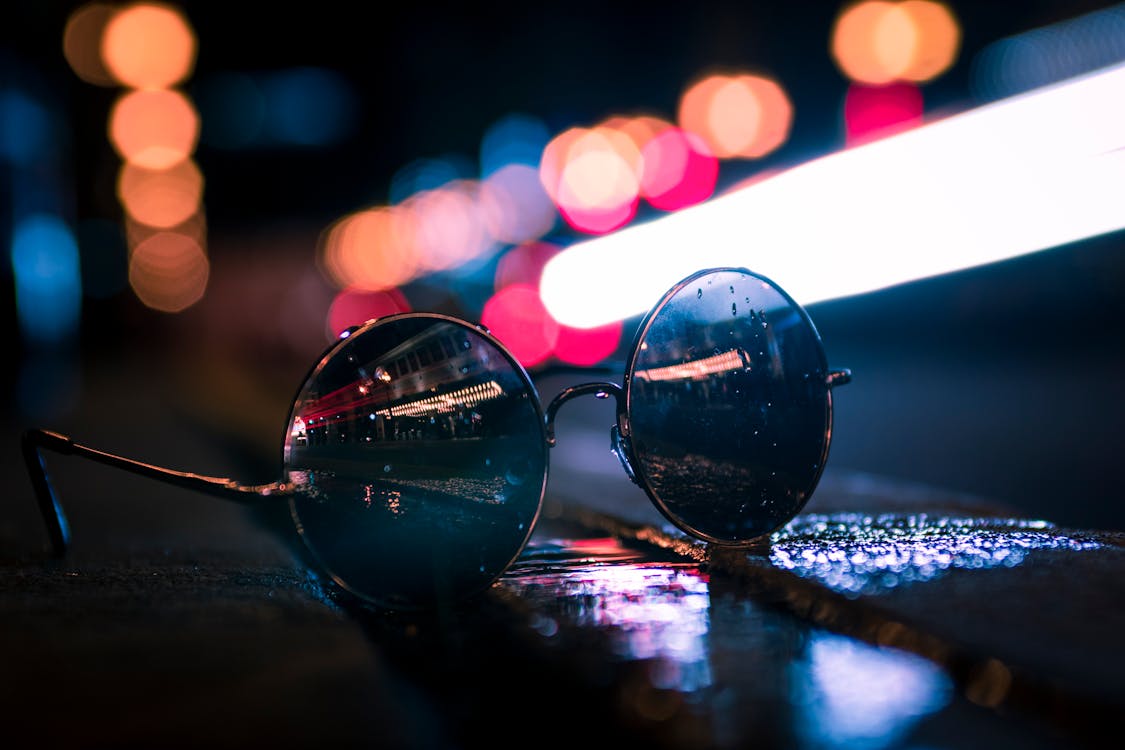 Night Street Photograph – Get The Right Equipments
Every photographer needs a camera body and lens while shooting at night. Moreover, there are different types of cameras, and not everyone is suitable for night photography. Therefore, prefer a buying guide while shopping for a camera. Besides this, experts suggest full-frame DSLR for the best results. Go through the models launched recently and choose the right one. Furthermore, recent models offer more options and thus provide better results.
Now, coming to the camera lens, then go for a fast lens. Moreover, a fast lens offers a large lens diameter with a larger aperture.
Night Street Photograph- Photography Settings
You should know everything about the camera setting. Moreover, your camera body should have a fast lens and perform at high ISO. The three primary settings are aperture, shutter speed, and ISO. Aperture offers a sharp focus and gives you a shallow depth of field, as well.
Furthermore, shutter speed lets you freeze the action without making it blurry. At last, ISO enables you to click noise-free pictures. Besides this, you can learn about the settings online. Once you know how to use these three settings correctly, you can click some marvelous images.
How To Get Better Storytelling Images?
A single photo holds a short story, and this simple thing makes it alive. Therefore, a photographer should observe the scene and interact with people to get perfect clicks. Moreover, you need context in your images to make it look livelily. Besides this, you can also click pictures of Empty Street but do care about the lights. As you know, empty streets are usually dark.
Night Street Photograph – Variety Of Photos
What does one mean by variety? Well, it means that you need pictures with different backgrounds and contexts. For example, take some photos that focus on the background. In addition to it, other images should be focused on one subject.
Moreover, you need different lenses that offer different focal lengths. Besides this, try taking photos in which only part of a person is visible like their hands. Also, consider the light available around you and then decide the right angle for the clicks. As you know, angles and lights affect the final result of your pictures.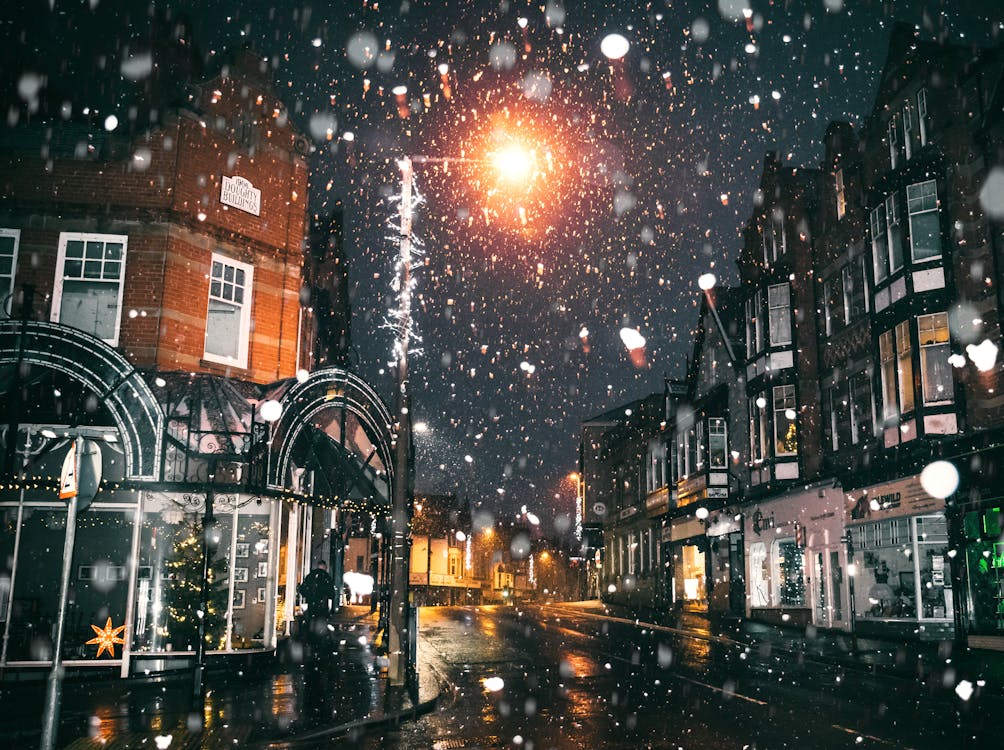 Night Street Photograph – Background Is Not Distracting
A good photographer knows how to make background interesting but distracting. In general, bright lights ruin the background and the subject of the picture. Therefore, use bokeh, leading lines, and low keys to get better pictures.
Conclusion
Night street photography needs skills and proper knowledge of the camera. Therefore, utilize the above suggestions to get the award-winning picture.